How Your School Can Support Teen Mental Health
Teens today are experiencing a mental health crisis. Three leading pediatric health organizations 一 The American Academy of Child and Adolescent Psychiatry, the American Academy of Pediatrics, and the Children's Hospital Association 一 have all declared a national emergency for child and adolescent mental health.
Teen mental health has been steadily worsening since 2010. By 2018, suicide was the second-leading cause of death for young people under the age of 24.
And teen mental health has only become worse since the Covid-19 pandemic hit in 2020. Around three in four adolescents report that the pandemic has worsened their mental health, and children's hospital admissions for suicide have nearly doubled.
It's clear we're in the middle of a crisis, and something needs to be done. While policymakers work towards finding long-term solutions, those of us who work with teens can start addressing the problem as well.
Your school can do a lot to support teen mental health for the students you work with. Here are seven ways to improve teen mental health at your middle or high school.
Build Supportive Relationships at School
Strong relationships can protect teens from the negative effects of trauma and other difficult life experiences. Creating a positive school climate where students feel connected to each other and to you is one of the best things you can do to support teen mental health at your school.
If your school has a counselor or mental health professional, ask them to deliver workshops about healthy friendships. Learn to recognize when a student is being excluded, and create opportunities for them to connect to fellow students who may share their interests.
Train Teachers and Staff to Recognize Mental Health Warning Signs
It's important that every adult working on campus knows how to recognize the warning signs of teen mental health problems. Supporting teen mental health is a lot more complex than preventing mental illness; however, recognizing when a teen is struggling with their mental health is a good start.
Hold a training for your teachers and staff to learn how to recognize the signs of poor mental health in students, especially warning signs of suicide.
Recognizing warning signs shouldn't be the final step. Staff should receive training on what to do once they recognize these signs in a student. Should they approach the student themselves? Should they refer them to an on-campus mental health professional (if one is available)? The training should be able to answer these types of questions.
Create a Wellness Center on Campus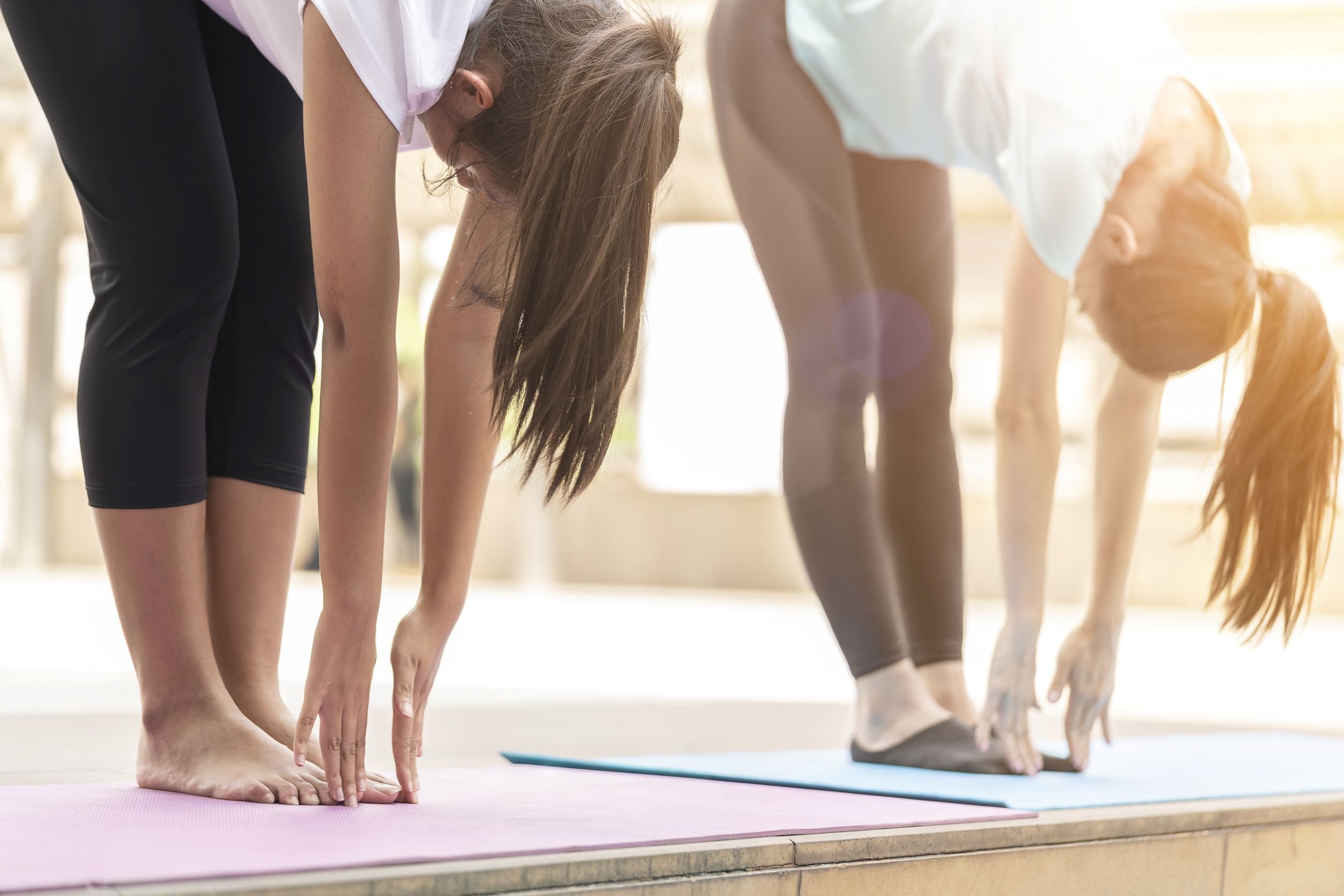 One great way to address teen mental health is to create a wellness center on your school campus.
Advocate for your district to partner with local health and non-profit organizations to deliver direct mental health services right on your campus. This makes it easier for teens, who may not have access to transportation otherwise, to get access to the mental health services they need.
An on-campus wellness center may be a solution for schools that want to hire more mental health support, but don't have the budget to do so.
By partnering with other local organizations, districts may be able to limit the amount of funding that they themselves are responsible for. In some cases, the organizations may be able to bill state-funded insurance plans for these services for eligible students.
Have Open Events About c for Parents
To fully address teen mental health, it isn't only school staff who need to be equipped to handle it. At the end of the school day, students go home. Parents must also be prepared to recognize when their children's mental health is suffering.
Help parents by hosting open events about mental health at your school. You could consider hosting a monthly public forum where parents can come to learn about common teen mental health issues as well as ask questions to on-site mental health support staff.
Many schools already have public parent events to help parents be more involved in their children's academic lives. You can incorporate conversations about mental health into pre-existing meetings as well.
Share Teen Mental Health Resources
No matter how much you open up the conversation about mental health, there may be some students who simply don't feel comfortable talking about these topics at school. On top of learning how to recognize warning signs and trying to erase the stigma around mental health, you may also want to make teen mental health resources available and well-known.
Many teen mental health resources are anonymous, and your students can easily access them when they need someone to talk to. Other resources can provide teens with answers to questions that they may be too embarrassed to ask their teachers.
Some of the nation's largest teen mental health resources include:
Make sure that these resources are posted in places where teens can access them without their peers seeing them, like sending individual flyers home with every student. Stigma may prevent them from wanting other students to know about what they're going through.
Build a Strong Social-Emotional Learning (SEL) Curriculum
To a certain extent, it's expected for students to go through some emotional difficulties during their teen years. Between social conflicts, parental pressures, and the emotional ups and downs of puberty, it isn't easy to be a teenager.
One thing your school can do to support teen mental health is to build a strong social-emotional learning curriculum. All of your students 一 not just the ones with mental health difficulties 一 will need to learn how to cope with life's difficulties.
A good SEL curriculum should teach students how to navigate conflict, manage strong and painful emotions, and develop healthy relationships. All of these things, in turn, will continue to support their mental health, now and into the future.
Implement a Mindfulness Program
Mindfulness supports every student's mental health and can also improve your school climate. A mindfulness program can easily be worked into your school's SEL curriculum, and it can benefit both students and teachers.
Mindfulness has been found to help teens have less depression, less anxiety, less stress, and higher self-esteem. It can also increase prosocial behaviors like generosity and empathy. It can also help teens improve relationships, which in turn improves their mental health.
If you're interested in implementing a mindfulness program at your school to support teen mental health, get in touch with Calm Classroom today!